Building better Healthcare
The Sino-Canada International Academy for Health Studies (S-CIAHS) is a social enterprise and Canadian-based business support unit that brings together Chinese and Canadian partners to work on joint programming, projects and initiatives that optimize education, training, workforce and practice in the field of healthcare, services and support.
We understand the vital role education, people and connections play in changing the world. This is why we are dedicated to the creation of lasting improvement in patient experiences, the work life of healthcare providers, being at the forefront of medical innovation and implementation, connecting healthcare leaders across the world in order to enhance relationships in the medical field, and positively impacting the future of healthcare in Canada through facilitating the process of knowledge advancement.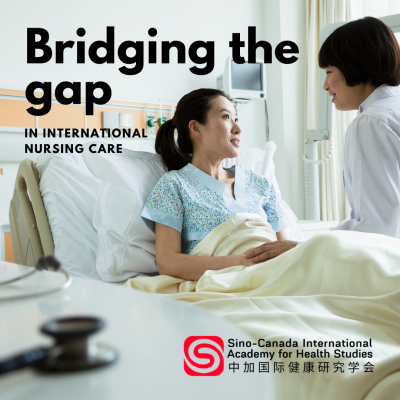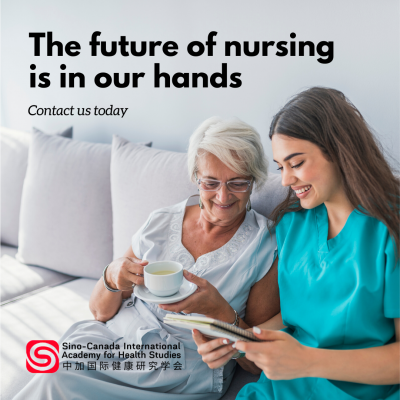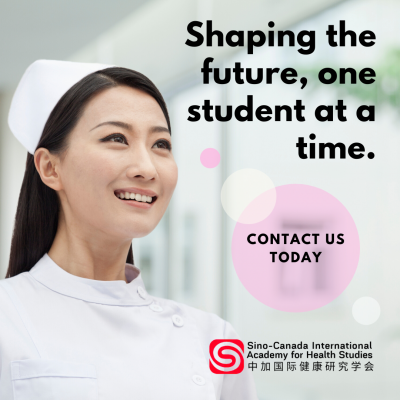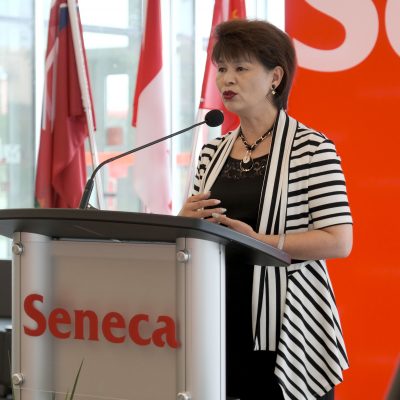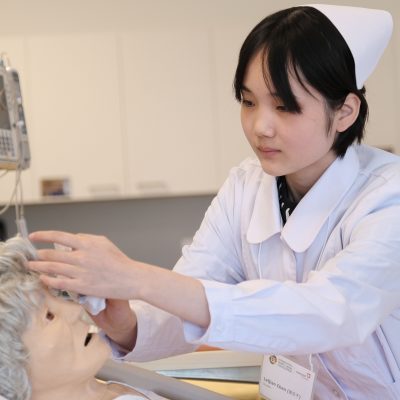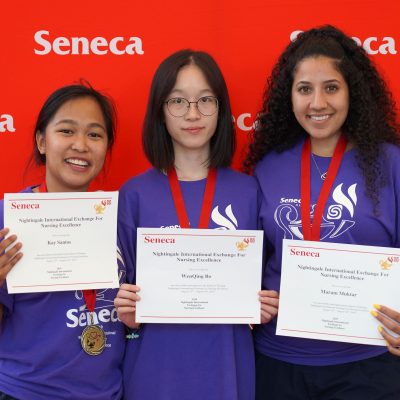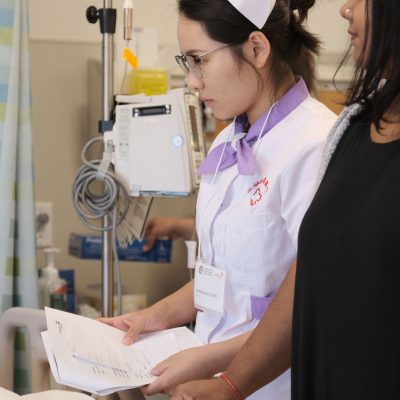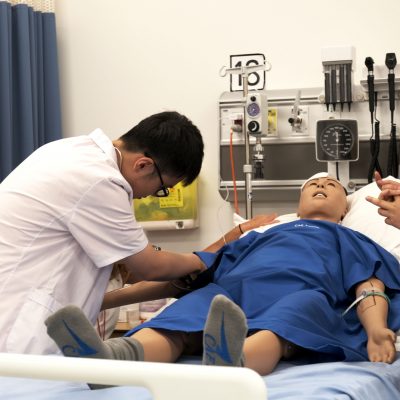 Sino-Canada International Academy for Health Studies (S-CIAHS) is also the representative of Guanghau International Education Association (GIEA) in North America. GIEA was founded in 2008 as a professional institution focused on international nursing education. Their aim was, and continues to be, to integrate quality educational resources at home and abroad. Today, GIEA is committed to the cultivation of international curriculum, resources and talents for China in the areas of nursing, rehabilitation and seniors care.
The Academy seeks to strengthen the viability and sustainability of products and services designed to best meet the needs of colleges, universities, faculty members, students, health-care delivery organizations, clinicians and practitioners, health system leaders, informal caregivers and societies in general.
As an international coordinating body, S-CIAHS serves to strengthen international collaborations that support the operationalization and sustainability of high-quality joint ventures in innovative education and workforce development programming.
Given our experience, reputation, integrity, growing profile and strong international partnerships, S-CIAHS is well situated to offer colleges, universities and industry partners a suite of quality educational products and services. Here are some of the outstanding services that we have to offer.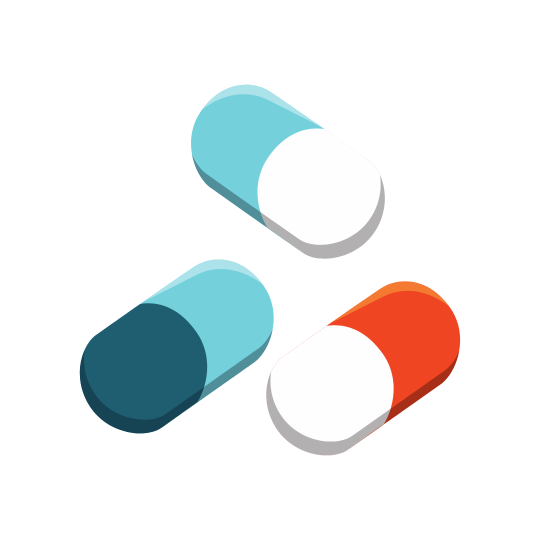 RESEARCH & INNOVATION
We identify promising innovations that deliver better care closer to home and in global communities. It is one of our goals to broaden awareness of healthcare innovations and catalyze further improvements in the medical world.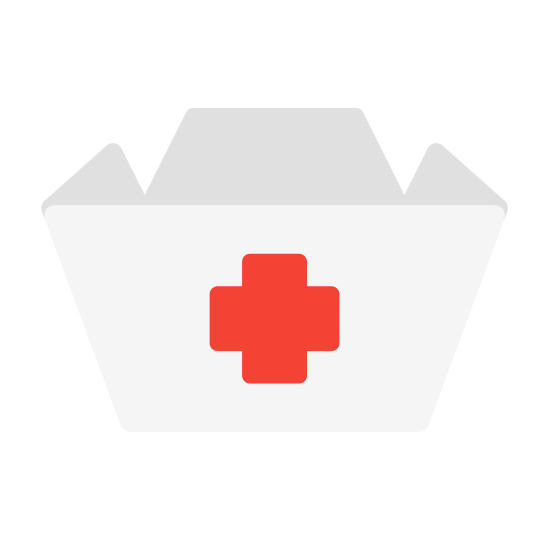 Faculty Training
We offer cutting edge faculty training programs, in conjunction with JIP or as workshops, that prepare healthcare workers for the evolving challenges of the 21st century.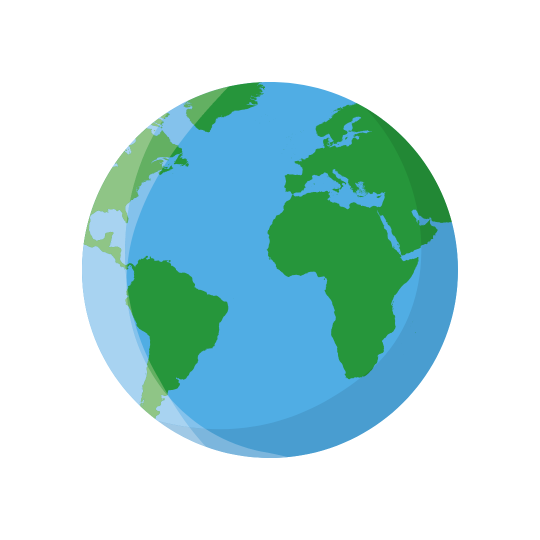 Student Exchange
We engage students and faculty from Chinese colleges and clinicians from across China to participate in foreign educational opportunities such as compressed knowledge and training intensives, summer camps and study tours, online programs and courses, both at home and abroad.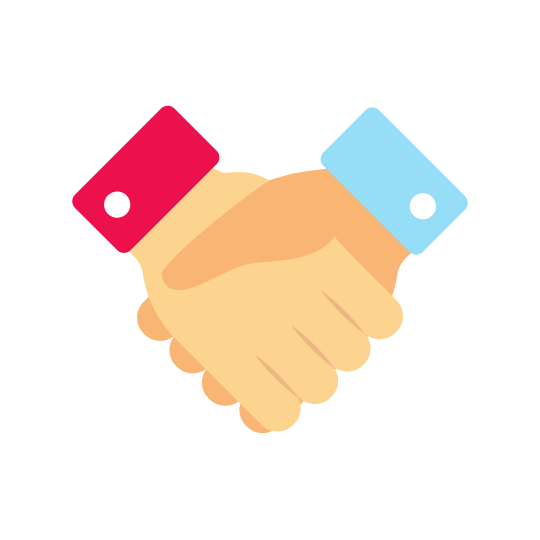 Joint International Program
We bring together and broker new partnerships between Chinese colleges and Canadian partners in a multitude of programs. We are committed to advancing education development and internationalized healthcare talents around the globe through the establishment of long lasting partnerships.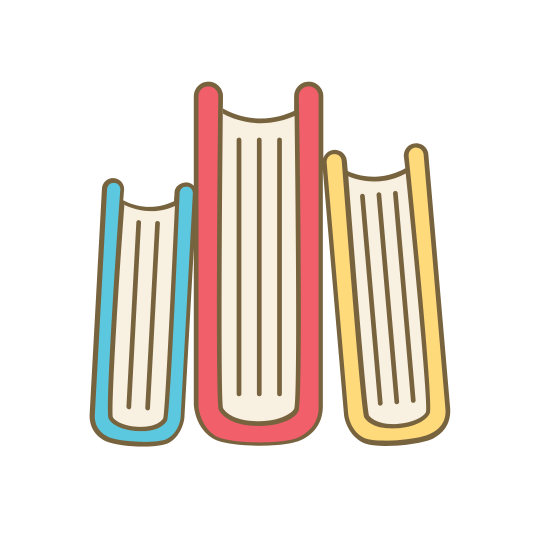 COURSE DEVELOPMENT
We specialize in developing a wide variety of speciality, online and unique customized courses that range from operating room care, ICU care, emergency care, midwifery care, rehabilitation care, senior care, child care and much more. We also provide ready to use dual language (Mandarin and English) healthcare courses.