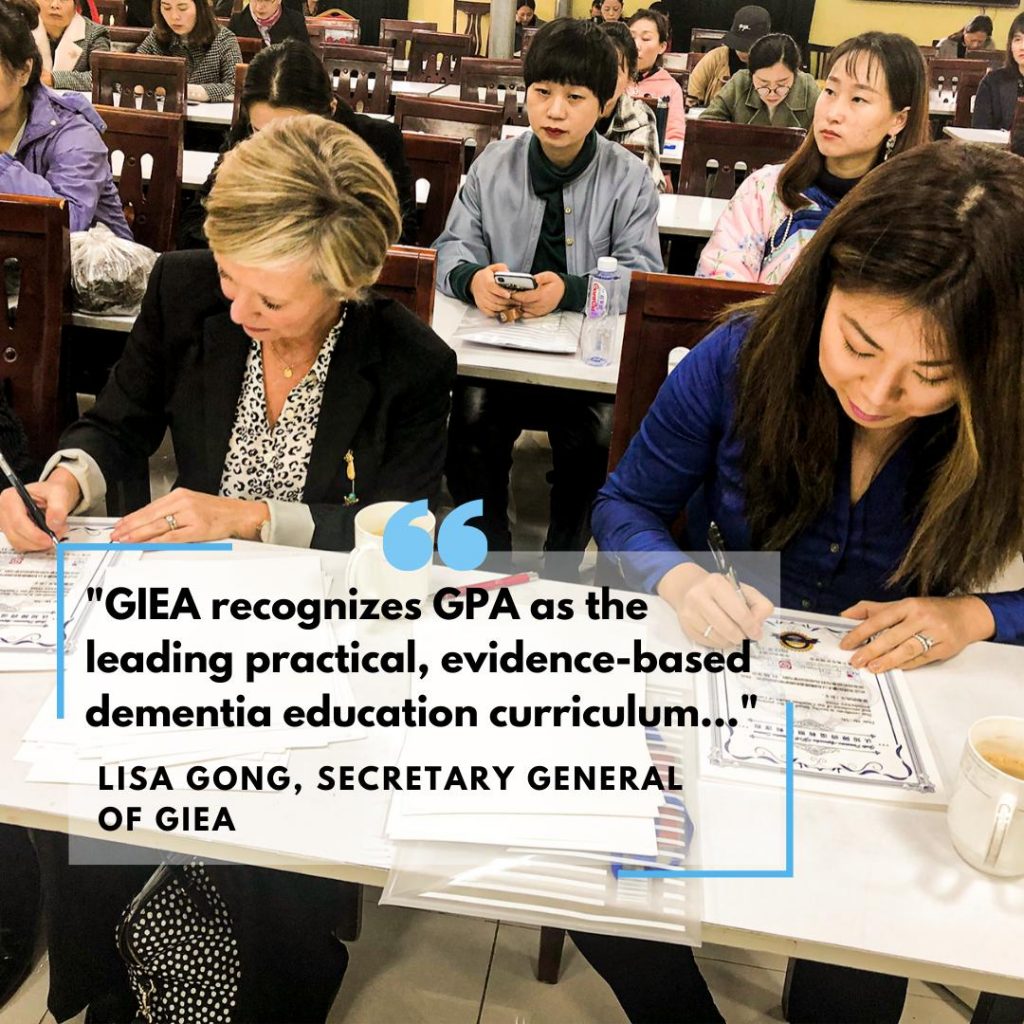 The November 2019 CAGG conference was a tremendously illuminating experience full of vital information about dementia and the importance of dementia education.
——————————————————————————————————————–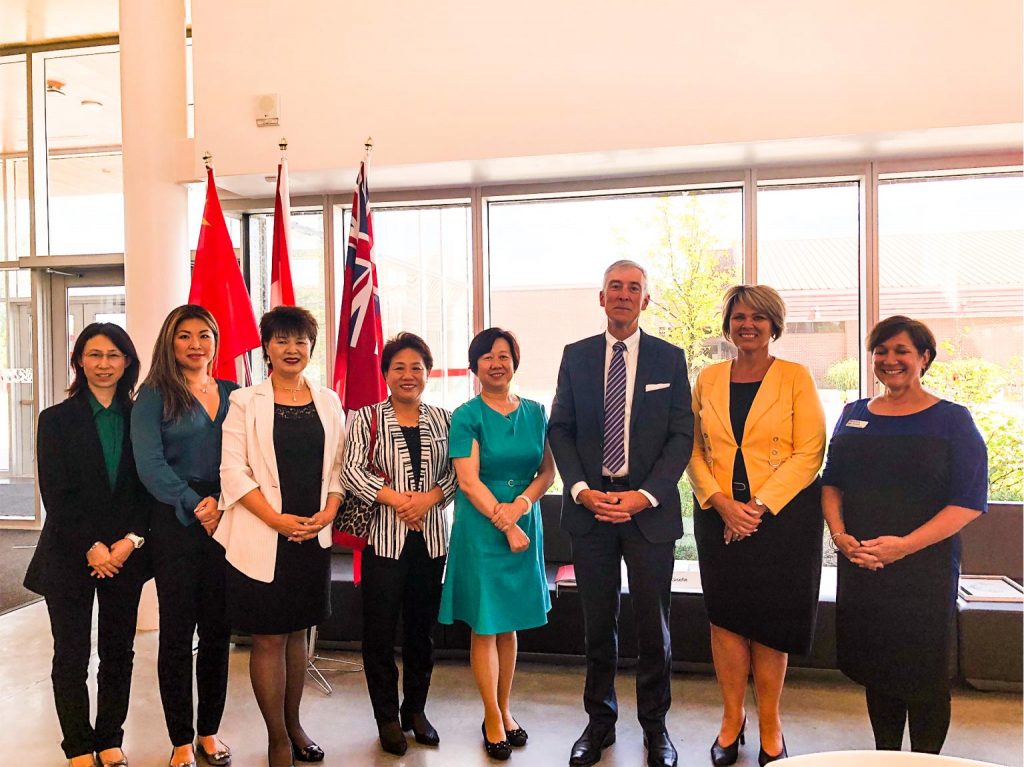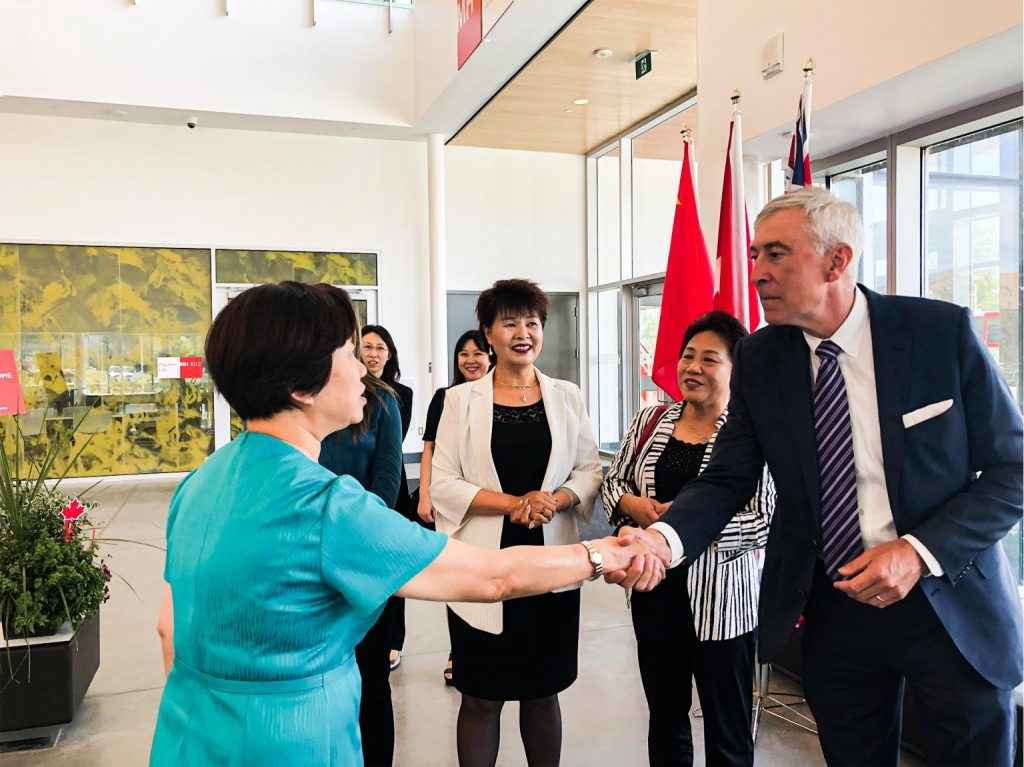 August 2019 Sino-Canada International Academy for Health Studies (S-CIAHS), in partnership with the Guanghua International Education Association (GIEA), is delighted to present the inaugural offering of the annual Nightingale International Exchange for Nursing Excellence. This initiative will feature a spirit of deep collaboration and the extension of professional sharing on a global scale. It has been designed to bring nursing students, faculty and academic administrators from China together with their Canadian counterparts, emphasizing opportunities to learn with and from each other for the betterment of their profession and their societies.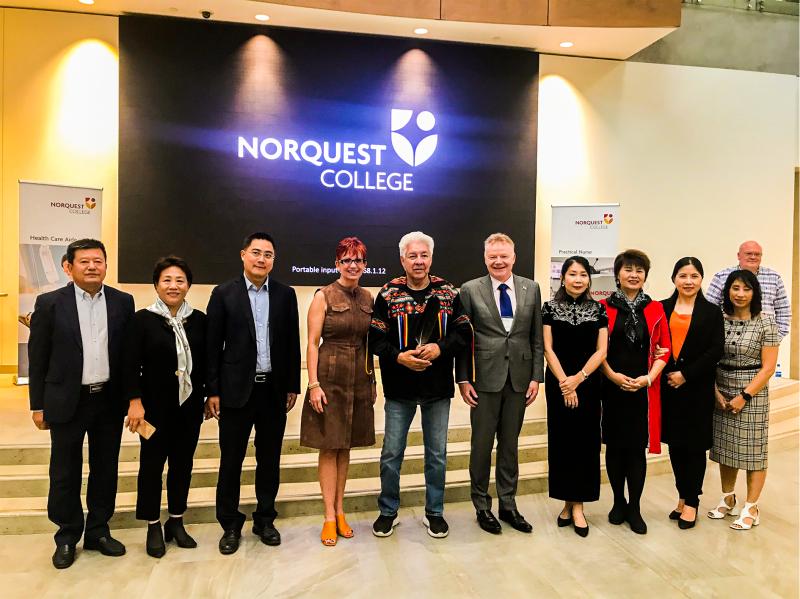 Norquest College August 2019 Nightingale Event.
The Exchange offered a wealth of knowledge and experience for both Chinese and Canadian students to get exposure to clinical partner sites and organizations, learning opportunities related to nursing and the use of technology in education and practice, opportunities for professional socialization and development…and so much more!